The site bedbugus.biz is devoted to the issues of fighting insects, especially synanthropic (primarily bed bugs, cockroaches). We provide reliable objective information about the most effective methods and means of extermination of insects, explain the mistakes often made in practice and tell about interesting nuances of professional pest control.
Why bedbugus.biz can help you
We have been helping people solve problems with pests and parasites in the house since 2013: articles from experts on the biology of insects, reviews of modern insecticidal agents, video experimental testing of drugs on bedbugs and cockroaches, interviews with representatives of disinsection services, collections proven practices for the destruction of insects - All this will help in your situation.
Visitors left more than 8,500 comments on the site's materials, actively sharing their experiences, best practices, and tips. Watch and implement!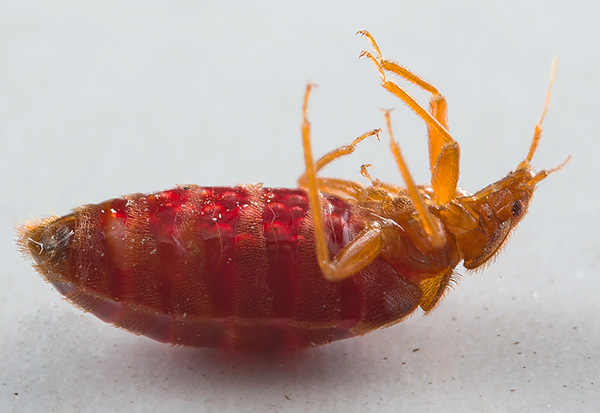 If you have any questions related to the work of the site - feel free to contact us (see Feedback).
If you need to urgently order the destruction of insects - see. Order for the destruction of insects.