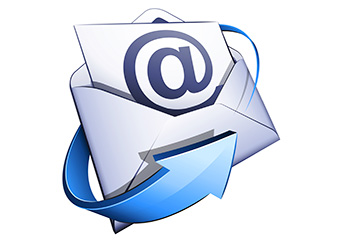 If you have any questions related to the work of the site - feel free to contact us at the email address:
admin@klop911.ru
We will also consider with interest:
reviews about your personal experience in dealing with domestic insects;
exclusive materials on the means and methods of dealing with bedbugs, cockroaches, fleas, and so on;
cooperation proposals;
proposals for placing your promotional materials on the site;
wishes for the refinement of our site in terms of design and usability;
and also your wishes on creation on the site of additional sections or useful services.
See also: Site Editing.
If you need to urgently order the destruction of insects - see. Order for the destruction of insects.