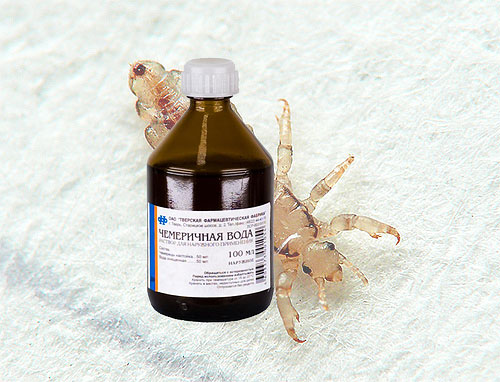 Of the many folk remedies for lice, Chemeric water is perhaps one of the most famous and effective. However, few people think about what this drug is, whether helical water acts on nits and how safe it is in general use (for example, for children, for pregnant women). In these and some other interesting questions, we continue and try to figure out.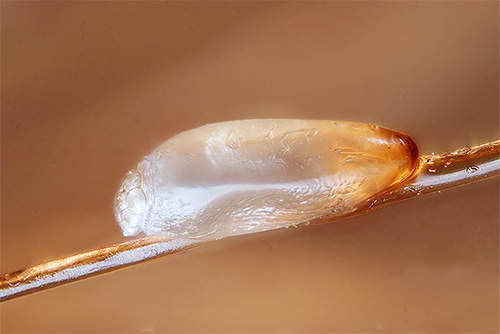 So, chemerichnaya water, widely available today in pharmacies, is a mixture in equal proportions of alcohol tincture of hellebore Lobel (a famous medicinal plant) and water. The main active components of the tincture of hellebore used to remove lice are natural alkaloids, extracted in tincture from vegetable raw materials.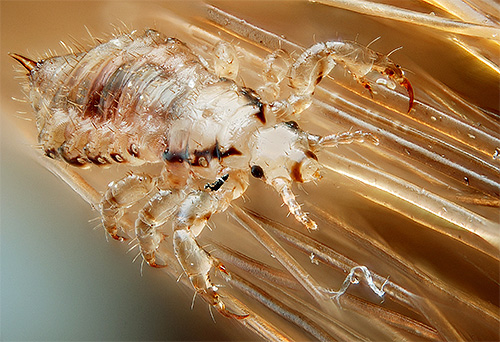 The alkaloids that make up the cemericn water are highly toxic to various insects, fungi, bacteria ... and humans.That is why chemical water turns out to be quite effective in controlling lice, but at the same time it is quite dangerous if used incorrectly.
On a note

Chemerits Lobel is popularly called a puppeteer or a sneeze and is known as a very poisonous plant. Alkaloids in the juice of its root and stems when ingested in large quantities can lead to death. Even inhalation of air from the dust of crushed root leads to severe respiratory irritation, coughing and sneezing.
Effect of hellebore water on lice and nits
Chemerichnaya water has a poisoning effect already in simple contact with the outer chitinous covers of lice. The presence of alcohol in the solution contributes to better wetting of the parasites, leaking of the drug into the spiracles and gradual penetration to the internal tissues and organs of the insect. The result of the use of the hellebore water is the rapid death of almost the entire population of lice, including adults and larvae of all ages.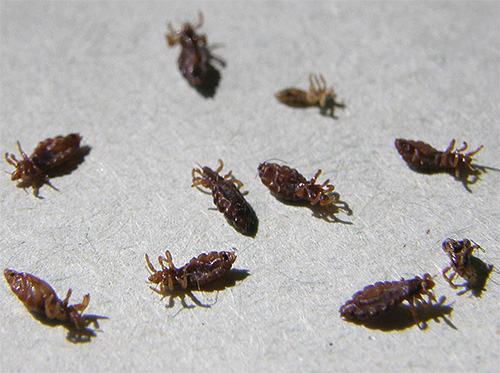 Feedback

"I had to treat children for lice three times, and I always used only coamer water.I do not recognize any chemicals - they are all dangerous and it is not known how they will affect the child. And the hellebore from lice is a proven method for centuries. You apply it like a simple alcohol, put a package on your head, take it off in half an hour and wash it all away - that's all. Only need to lice comb. I do not know which new-fashioned shampoo will give the same result. At the same time, neither the daughter nor the son had ever had any irritations or allergies from the choleric water. Son first time licewhen he was one and a half years old - also without any consequences. "

Yana, Mineralnye Vody
Many people believe that chemical water kills nits at the expense of the same contact action: first, the solution penetrates through the outer shell of the nits, and then hits the inner contents of the egg itself. However, practice shows that even using chemameric water in full accordance with the instructions, it is not always possible to destroy all nits on the head (This is also confirmed by the opinions of people).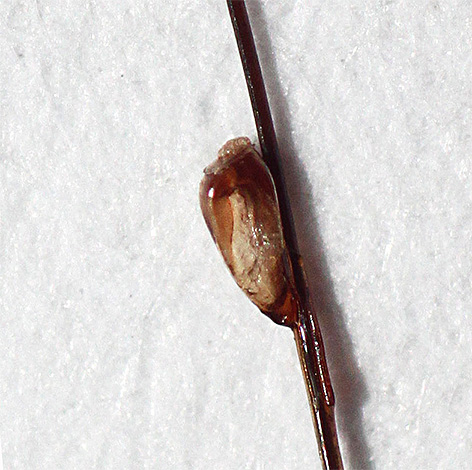 Therefore, be prepared for the fact that even with the correct use of the calicer water from lice, their complete removal may require repeated treatment approximately 1-2 weeks after the first.During this time, the larvae will emerge from the surviving nits after the first procedure, which will need to be destroyed by repeated processing.
Use of hellebore water: we destroy lice correctly
Before you remove lice with cemeric water, you must thoroughly wash your hair with a simple shampoo.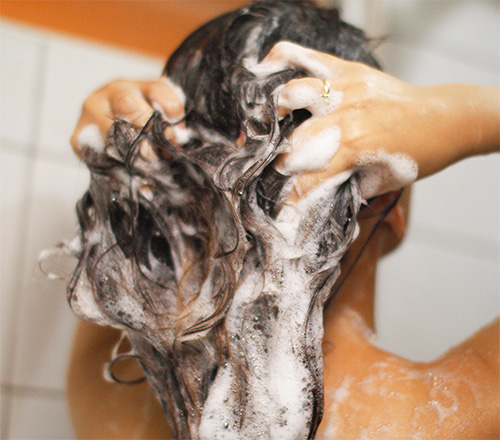 After that, hellebore water is applied to the hair and scalp with a cotton swab. It is important to ensure that the product is applied to the hair along its entire length, otherwise there is a risk of leaving some of the hair unprocessed.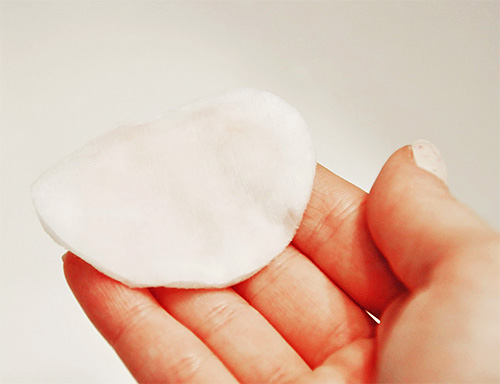 Instructions for the use of hellebore water against lice recommends that the neck, the skin behind the ears, and the temples be especially carefully treated.
Feedback

"Using lacquer water to remove lice is very simple. To do this, you just need to moisten the cotton wool with this tool and spread it on the hair and scalp until everything gets wet. Then we put on a kerchief and walk like that for 40 minutes. This remedy does not cause any unpleasant sensations, although a friend of mine from a hellebore appeared on the head with red spots that did not hurt or itch. Then my head and all. I used to get the lice out of myself and my two children. Lice die immediately, nits too. But the neighbor was hounding, and then she left nits, I do not know why.But after the second time it was over. "

Irina, Cherepovets
After applying the hair, a scarf is tied up or a simple plastic bag is put on. In this form, cemeric water should be left on the head for half an hour, after which the bag or scarf is removed, and the head is washed thoroughly, first with running water and then with a simple shampoo.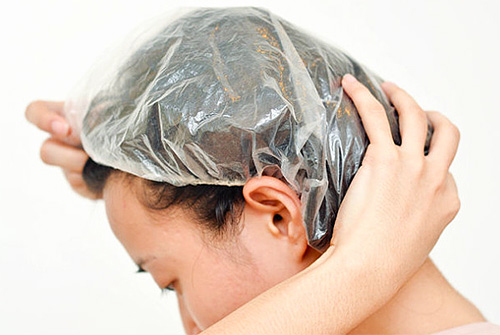 Even wet hair after treatment should definitely be combed with a frequent metal comb. - so from the hair will be removed dead lice, a part of nits, and those parasites that are simply paralyzed, but still alive. Special combs for lice are convenient for this purpose - they allow you to comb out almost all parasites.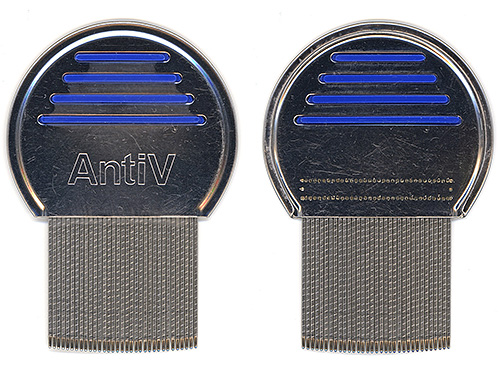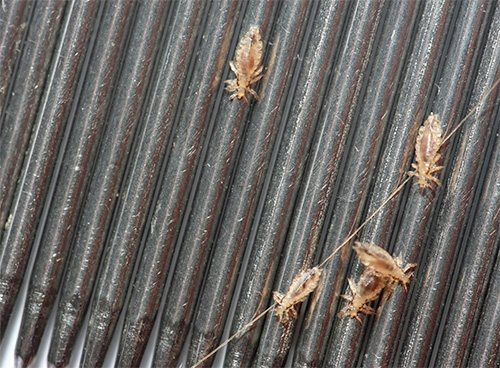 If, after treatment, live lice are found on the head, the procedure can be repeated only the next day. The best option would be re-treatment after a week - so will be destroyed and accidentally surviving lice, and the larvae, hatched from the helper nits.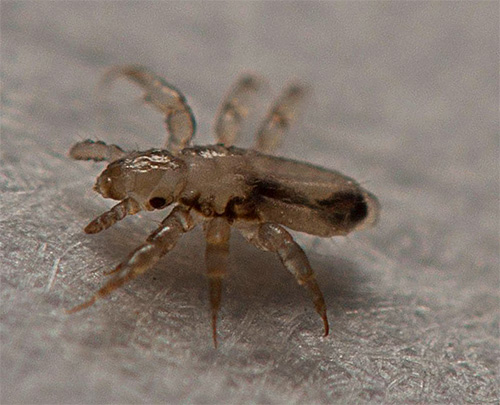 Reviews

"I can write such a comparative description of the cemeric water and Parazidoz shampoo. We tried shampoo first, and then - a year later, after the next infection - hellebore water. So, Parasidosis is not kills nits and almost always they need to process the head twice - the second a week after the first. Chemerichnaya water on nits and lice acts more reliably - it kills all at once. From Parasidosis, the child had a rash on his neck, and my husband and her did not have it. Everyone had a bit of a thick head from the chemeric water, but there was no visible irritation. Well, the main thing is that the price of the pore water is much less than the cost of any product. The same Parasidosis costs 280 rubles per bottle, and water - only 35 rubles. Parazidoz has only one advantage - the comb comes with it, and a very good one. "

Tatyana, Kandalaksha
Safety and contraindications when using tincture of hellebore
When removing lice, it is important to remember that the cemeric water is a very toxic substance. It is believed that getting even 1 ml of it into the digestive tract can cause serious poisoning, and in large quantities it can be deadly to humans.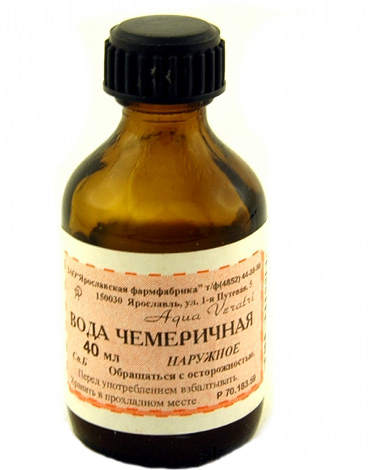 However, against cementa lice water may well be used, it is only important to ensure that there are no wounds and scratches on the skin in the treatment area. After applying hellebore water to the hair, it is necessary to control your sensations - if excessive burning, itching, hot sensation begins to appear on the head,it does not need to endure, the tool should be washed off as soon as possible.
It should be carefully monitored so that the water does not get on the mucous membranes, eyes, nose and mouth. If there are wounds on the head, you can not use the tool.
Feedback

"When lice were poisoned, they themselves were banned by hellebore. It seems that everything was done according to what was written, but only my husband and daughter are fine, but me and my son (8 years old) are sick all night. Then they asked the district therapist, she said that perhaps this was due to the fact that we didn't wrap the package with the head - the pairs from the hellebore affected us. "

Olga, Perm
Due to the high toxicity of the product, the use of hellebic water against lice is not recommended for pregnant and lactating women.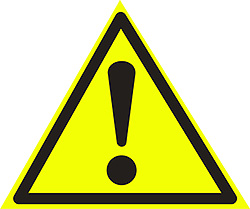 However, no studies of the effect of this agent on the fetus and infants have been conducted. Official medicine does not recommend the use of lamella kelerichnoy water for children under the age of 12 years.
If chemically ingested water is accidentally swallowed, nausea, vomiting, dizziness and allergies may occur. In this case, you should drink a large amount of warm strong tea and see a doctor. In the hospital, in case of poisoning with helmerits, cholinolytic drugs and preparations for treating the organs of the gastrointestinal tract may be prescribed.
How to loosen lice and help hair at the same time
It is known that chemical water not only kills lice and nits, but also helps to restore the scalp and stimulates hair growth. For example, hellebore water destroys a fungus that promotes the appearance of dandruff, reduces sebum production, and also stimulates blood circulation in the scalp.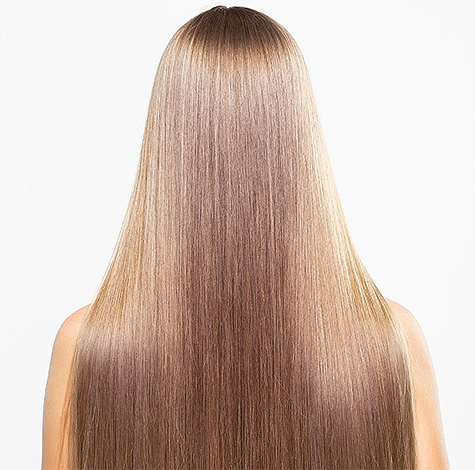 Chemerichnaya water is used in the complex of folk remedies to combat baldness: it has a beneficial effect on the metabolism around the hair follicles and stimulates the growth of new hair. For this purpose, it is added to shampoos in very small quantities and the head is washed 1-2 times a week with this mixture.
Alternatives to hellebore water: from folk remedies to modern drugs
Chemeric water even surpasses many modern pediculicides in its effectiveness against lice and nits.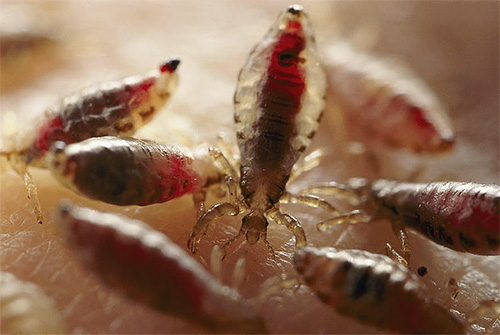 However, in cases where the cemeric water causes allergies or there are wounds and scratches on the treated areas of the skin, less toxic means should be used instead:
for example, Pedilin shampoo or Para-Plus aerosol - these agents also kill nits, but they are less allergenic.
Nyuda lice spray - it is well suited for children, because it does not contain toxic insecticides at all.
Combs from lice as independent means - here you should pay attention to AntiV and LiceGuard (the leaders of this market). Working with them is time consuming, and you have to comb your head for several days in a row, but their use does not threaten with any side effects.
But folk remedies for lice such as kerosene, vinegar and hydrogen peroxide are best not to use - they are very irritating to the skin and can lead to serious burns. Chemerichnaya water compares favorably with them in that, with equal effectiveness, it is much safer.
But if chemoremic water is not suitable, and you are afraid to use synthetic preparations, you can always use the most reliable, cheap and simple method of removing lice - just shave your hair bald. Such a procedure, especially carried out in the summer, not only relieves lice and nits, but also contributes to the improvement of the scalp.
Useful video about lice and control with a special comb
An example of severe poisoning with hellebore water.